TU Letters Writing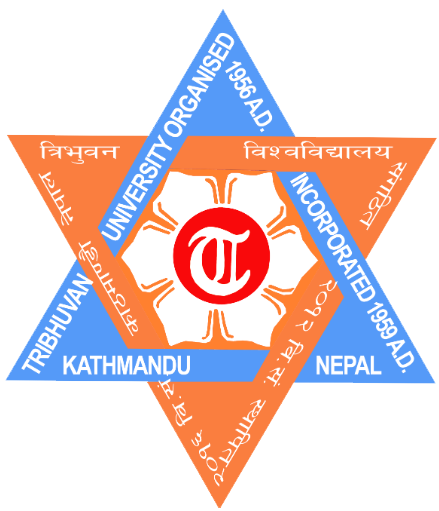 TU LETTERS
TU IOE Official Letter Format



Official letter writing for the student of Institute of Engineering (IOE), Tribhuvan university
Being the student of technical institution its little hard to write the formal letter for official use.
Here we have made it easy to writing the official letter for the students of Institute of Engineering (IOE), Tribhuvan University. In this simple application, just click on the purpose of your application letter and do input the necessary data then you will have the desired application letter. Application letters writing for campuses and collages are now easy with this application. Students of Tribhuvan University Institute of Engineering (IOE) Constituent Campuses Pulchowk Campus, Paschimanchal Campus, Purwanchal Campus, Thapathali Campus, Chitwan Engineering Campus and students of TU IOE Affiliated Colleges Advanced College of Engineering and Management, Himalaya College of Engineering, Janakpur Engineering College, Kantipur Engineering College, Kathford International College of Engineering and Management, Kathmandu Engineering College, Khwopa College of Engineering, Lalitpur Engineering College, National College of Engineering, Sagarmatha Engineering College; can write the official application letters for their personal use.
 Tribhuvan University (TU; Nepali: त्रिभुवन विश्वविद्यालय) is a public university located in Kirtipur, Kathmandu. Established in 1959, TU is the oldest university in Nepal. In terms of enrollment, it is the 12th largest university in the world. The college offers 1000 undergraduate and 500 postgraduate programs across a wide range of disciplines. Additionally, the institution has 30 constituent campuses and over 600 affiliated colleges across the country.
Technical institutes
Institute of Agriculture and Animal Science (IAAS)
Institute of Medicine (IOM)
Institute of Engineering (IOE)
Institute of Science and Technology (IOST)
Institute of Forestry (IOF)
Institute of Engineering (IOE)
The Institute of Engineering (IOE) (Nepali: ईन्जिनियरिङ अध्ययन संस्थान), established in 1930, is the first technical school of Nepal. It was reformed in the present shape in 1972 as an organ of Tribhuvan University. IOE runs professional diplomas, undergraduate, postgraduate and Ph.D. programs. The institute has four constituent and ten affiliated campuses in the country.
It has 5 constituent campus
And 10 Affiliated Colleges
source :-
Wikipedia